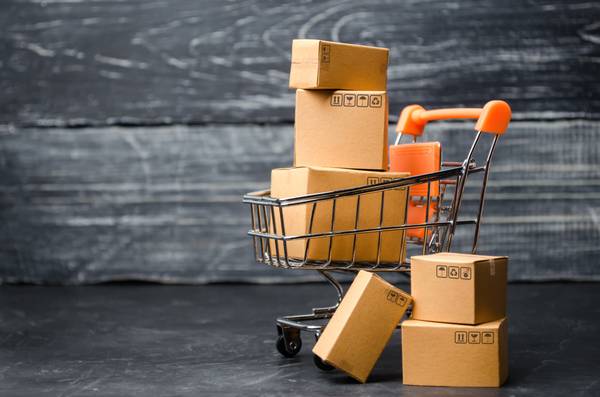 Don't have time to make it to the pharmacy? No problem. We provide free delivery within a 3 mile radius of the pharmacy. Anything over 3 miles may be subject to a delivery fee. All deliveries go out Monday through Friday around 3p.m.
We can also deliver any OTC items you request along with your prescription.
Contact us for details or to schedule your free delivery.
Never Leave You Car
Take advantage of our curbside service!