Free Delivery
We come to you.
Refill Fast
Wait times less than 10 minutes
Personalized Care
When you call, you speak to a person.
Locally Owned
Serving the community since 2018.
Patrick Square Pharmacy is an independent pharmacy located within the Town Center of Clemson's latest development, Patrick Square. Patrick Square Pharmacy is the evolution of three partners that saw a opportunity to provide outstanding, caring and courteous patient care in a unique setting surrounding the Clemson area.
We look forward to being an empathetic ear when you need help understanding the complex world of prescription drugs and insurance drug coverage. Please stop by Patrick Square Pharmacy and let our helpful staff guide you through the maze of options dealing with drug pricing, co pays, deductibles, interactions, and your prescription regimen. Brock, Laura, and Lionel look forward to being your primary source for your pharmacy needs. Patrick Square's Town Center is rapidly becoming one of the Upstate's most attractive locations. Convenient to drive to, and an easy walk for Patrick Square residents, the Town Center offers a variety of leasing space in historically-inspired, green buildings.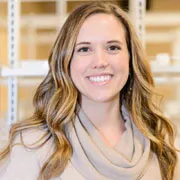 Brock Dubose Sparks
Pharmacist
Brock was born and raised in the Clemson area. She graduated from Clemson University in 2012 with a B.S. in Health Science. She then completed her Doctor of Pharmacy at the Medical University of South Carolina in 2016. Prior to coming to Patrick Square Pharmacy, Brock worked as a Consultant Pharmacist in Long Term Care.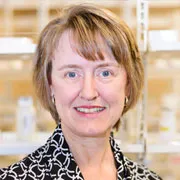 Laura Wagner
Pharmacist
Laura graduated with a B.S. in Pharmacy from Purdue University. She has been serving the Clemson community for 19 years, and looks forward to continuing her pharmacy career at Patrick Square Pharmacy. Laura enjoys the independent pharmacy setting, where she is able to interact with patients and focus on their care. Her husband, John, is a professor in Clemson University's Department of Mechanical Engineering. Laura is a member of St. Mark United Methodist Church, where she loves teaching children's choir, singing, and playing the piano.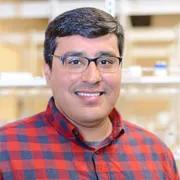 Lionel Urquzia
Pharmacy Technician
Lionel has been a State Certified Pharmacy Technician for 10 years. He worked in independent pharmacy for many years before transitioning into Long Term Care pharmacy. Lionel is excited to be back in the independent setting at Patrick Square Pharmacy!